Dr Mackay is well practiced in injury management and return to work services. He liaises with case managers, rehabilitation providers, employers and the injured worker to ensure all parties are working in unison. His opinion is well regarded with all workers compensation bodies and he is now a consultant with the Medical Advisory Panel for Workcover Queensland.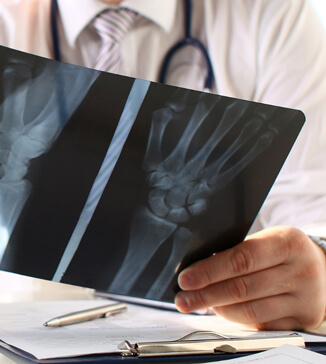 Independent Medical Examination
Dr Mackay is highly experienced in the provision of Independent Medical Examinations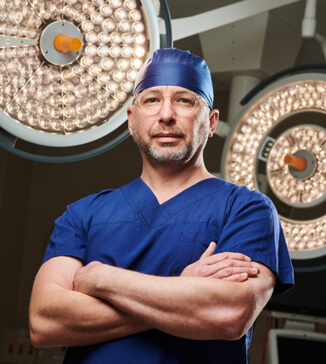 Second Opinion/Revision Surgery
Sometimes things don't go to plan. Dr Mackay regularly sees patients requiring second opinion or who may have moved away from the location of their injury.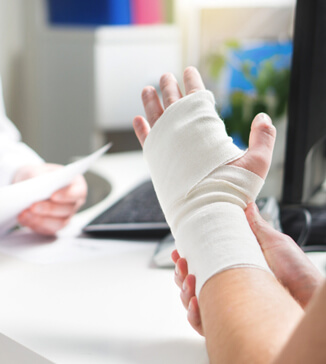 Permanent Impairment Assessment
Dr Mackay is qualified to provide PI assessment in Hand Surgery, scarring and disfigurement.
Medical Case Management
In some cases the medical team providing primary case are unable to assist with ongoing case management. Dr Mackay regularly accepts patients who have already had surgery but need help being guided through rehabilitation and return to work.