Prior to studying Medicine and Surgery Dr Mackay spent 6 years in the Queensland Police Service and qualified as a Scientific Officer in the Forensic and Technical Services Branch.
He has unique experience in forensic case analysis and provision of evidence to the Court.
IME & Medico-Legal Services
On the Papers
Dr Mackay is able to provide analysis and opinion on the papers. If a matter does not require physical examination we can get started right away.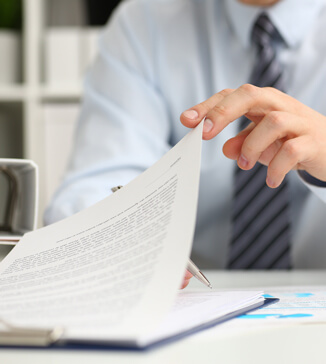 Case Review
If you have questions regarding a case and its medical circumstances, Dr Mackay is happy to help. New cases are welcome. We charge by time units only.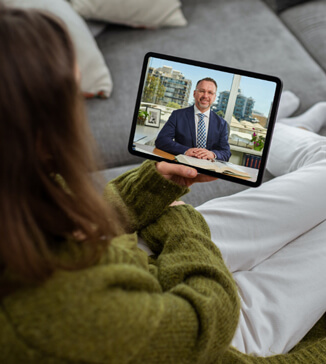 Telemedicine
Where appropriate, we support telehealth consultations for rural and remote patients and anticipate these services will continue post-COVID-19.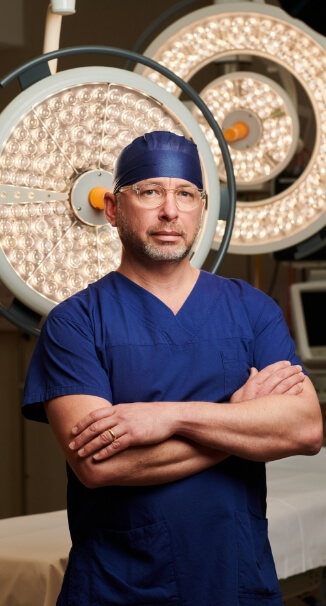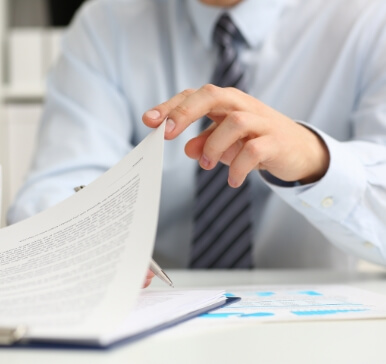 Case Review
Dr Mackay has significant experience in clinical examination for medico-legal and IME purposes. This experience enables him to best interpret clinical information in the absence of physical examination.
Integrity
Dr Mackay has a reputation for honesty and integrity in his assessments and reports and always provides an independent, measured and fully considered opinion.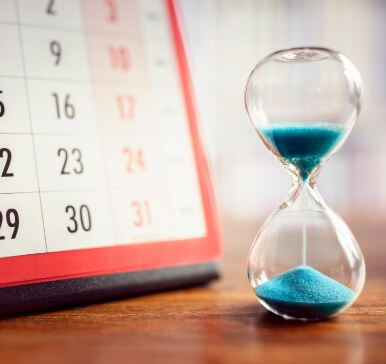 Prompt Reporting
Our reports will be available to you within a week. If special circumstances exist, please let us know and we can work with you to get you what you need.