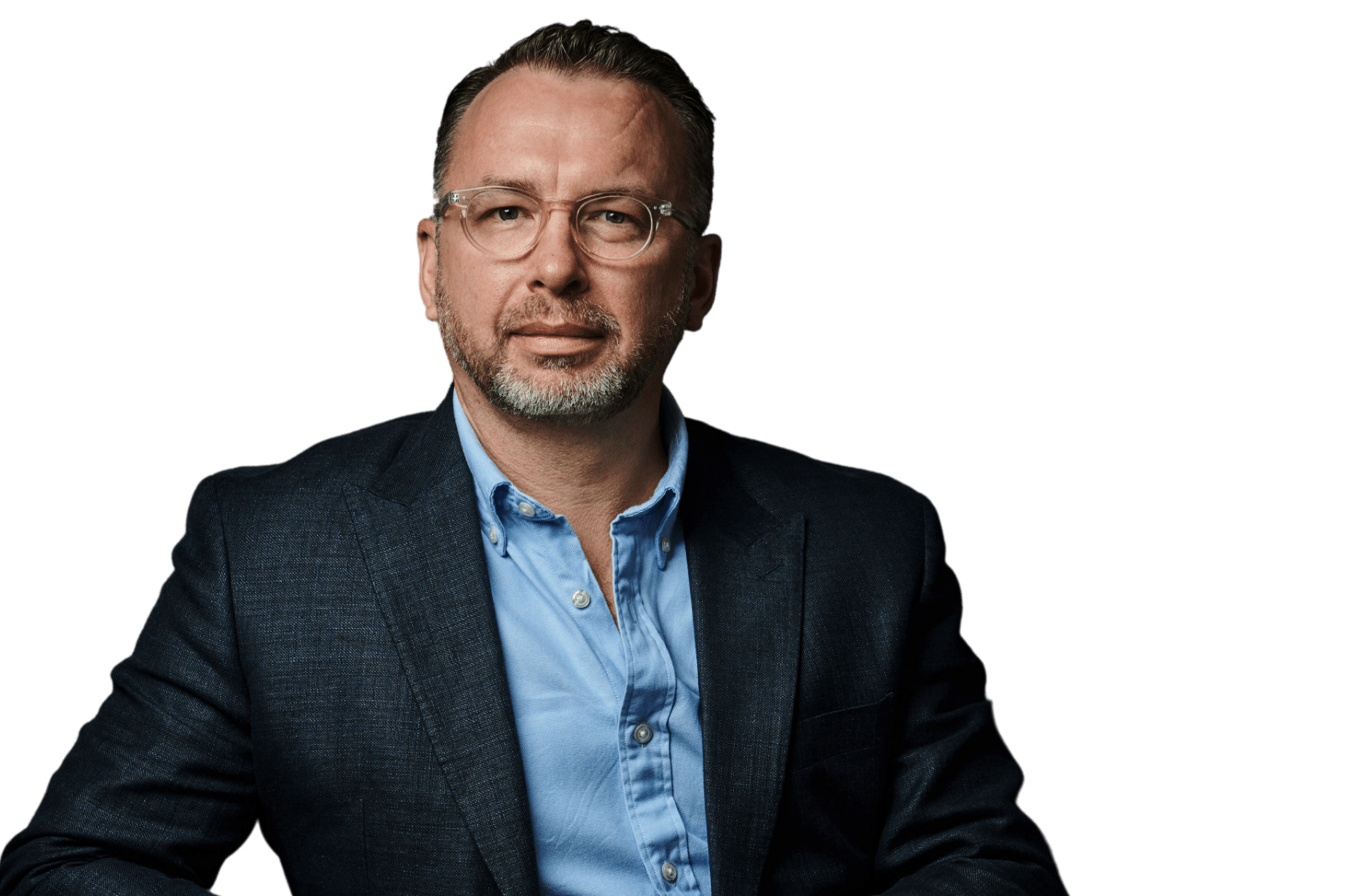 Dr Cameron Mackay

|

Specialist Surgeon
An expert Hand, Plastic & Reconstructive Surgeon
Dr Mackay is a highly experienced and well-regarded surgeon who specialises in skin cancer, surgery of the hand and reconstructive microsurgery
Skin Surgery
Hand Surgery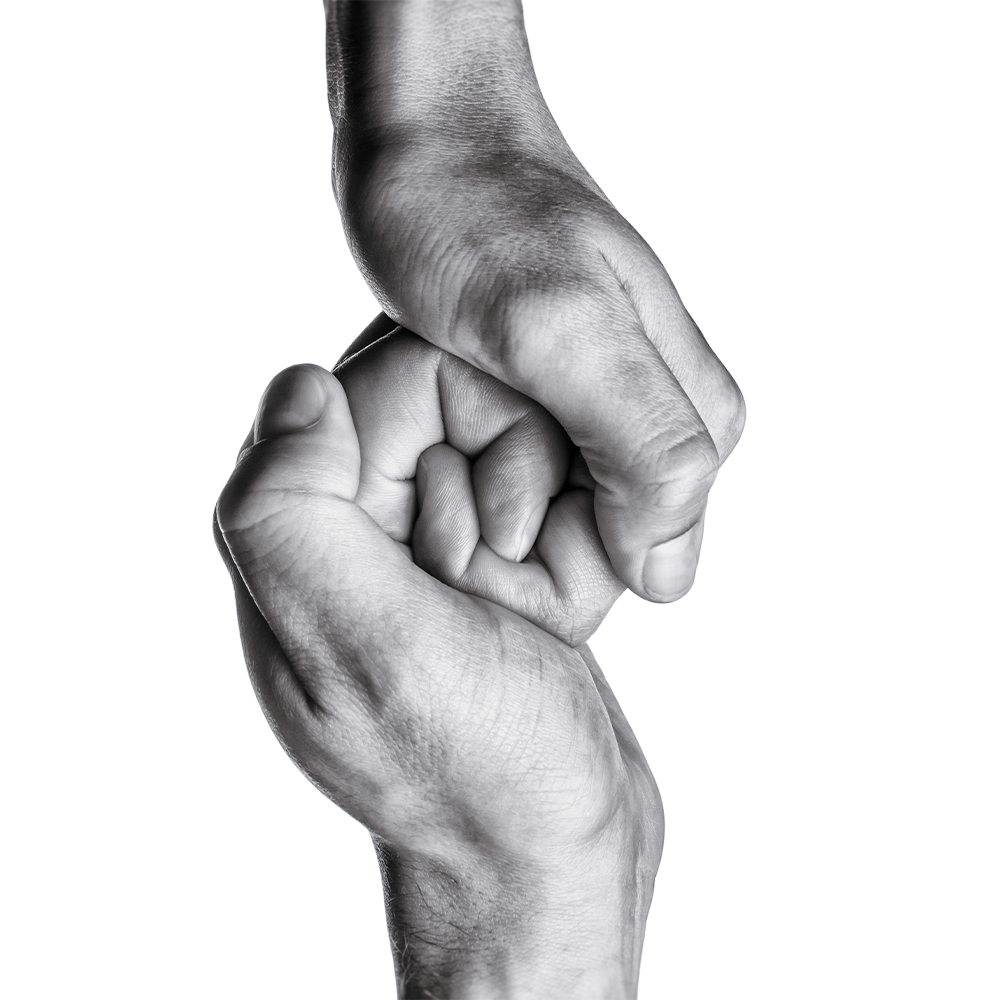 Dr Cameron Mackay

|

Hand Surgeon
Providing quality hand health with compassion, skill & care
Dr Mackay is a highly experienced and well-regarded surgeon who specialises in all aspects of hand surgery and reconstructive microsurgery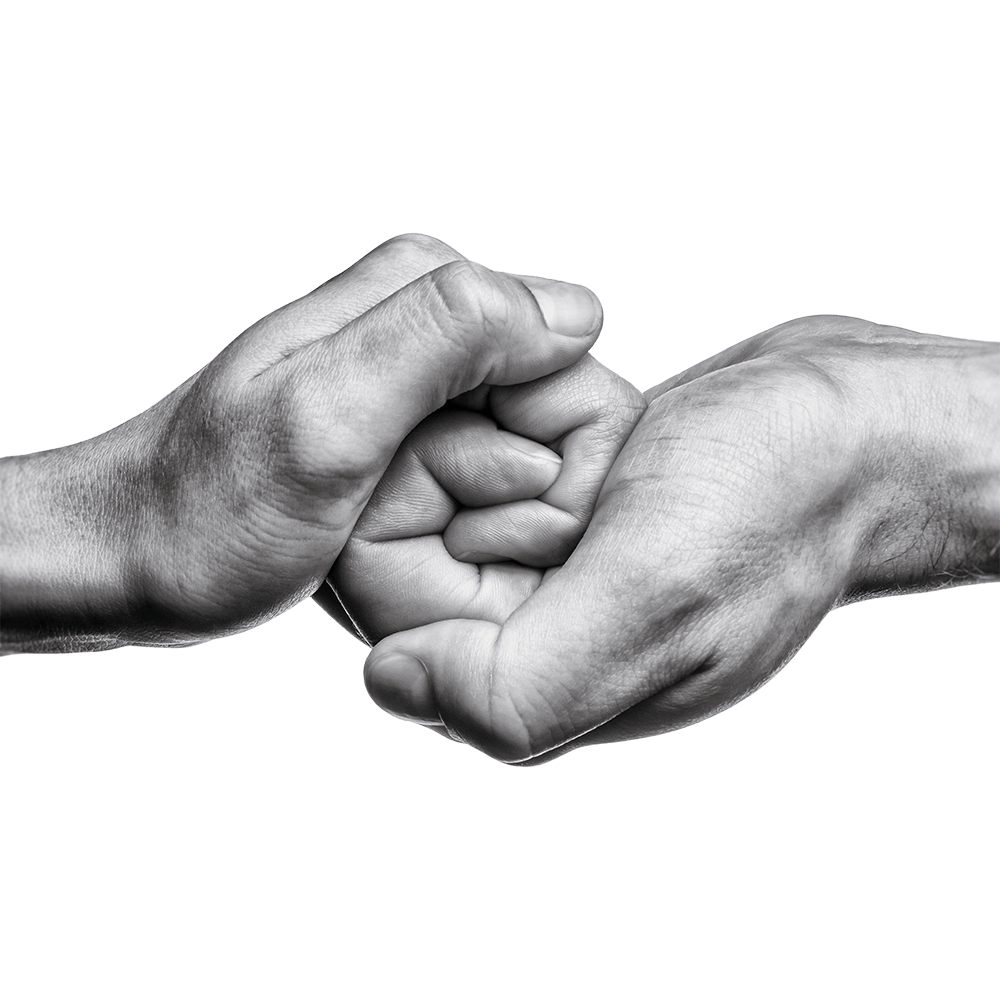 Get In Touch
Experience
Expertise
Education
Dr Cameron Mackay | Brisbane Hand Surgeon
Plastic & Reconstructive Surgeon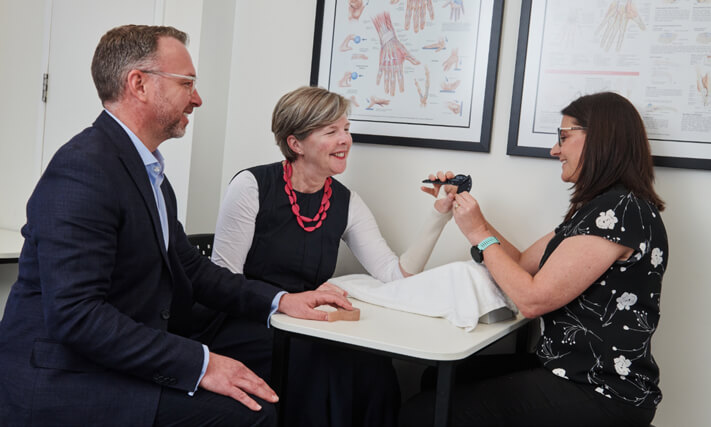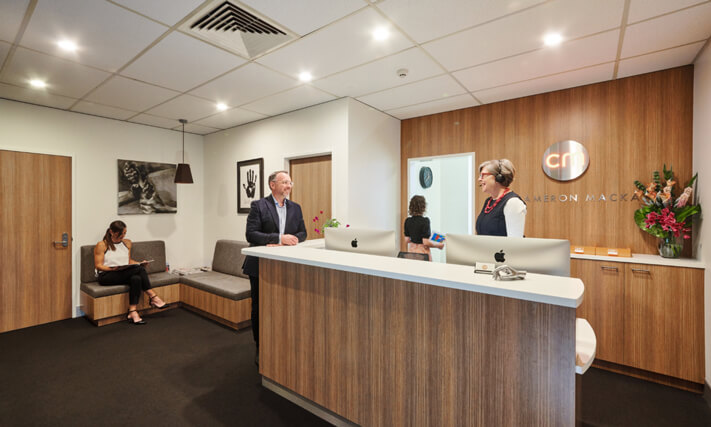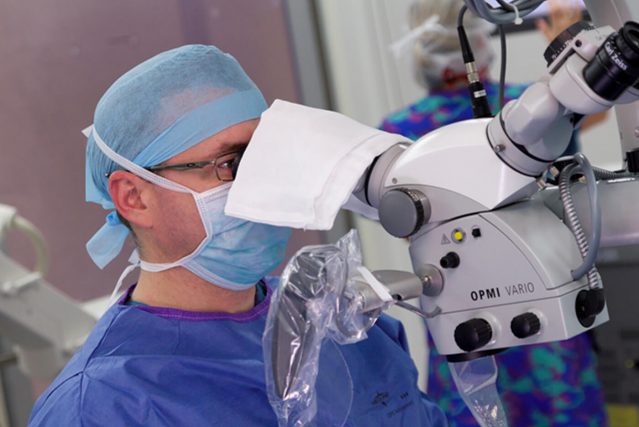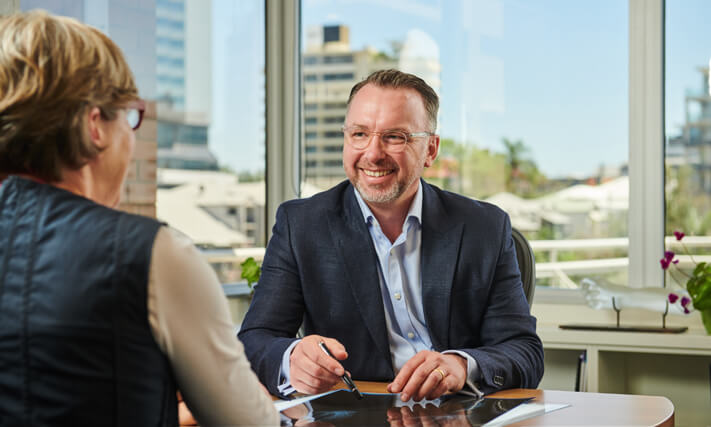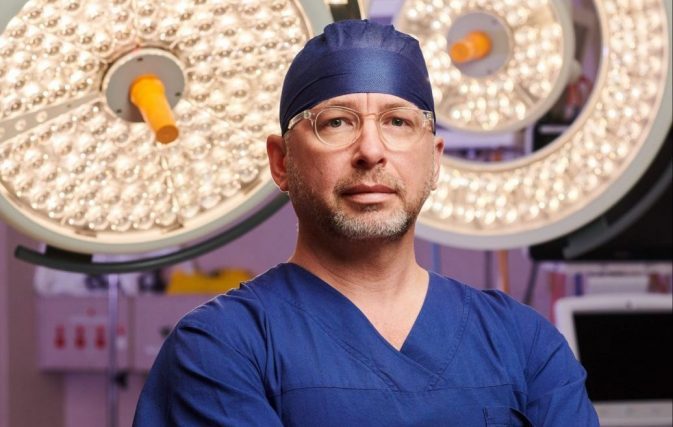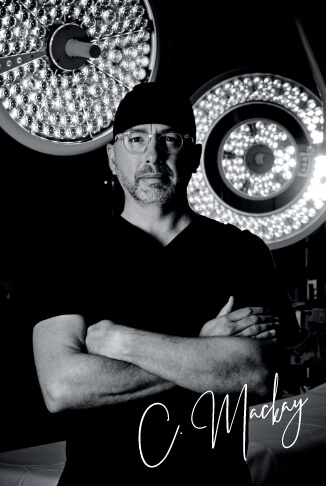 Dr Cameron Mackay | Hand Surgeon
About Dr Mackay
Dr Cameron Mackay is a hand surgeon and reconstructive surgeon based in Brisbane, Queensland, Australia.
He is a highly experienced and well-regarded surgeon who specialises in surgery of the hand – both elective hand conditions and trauma; reconstructive microsurgery, revision of post-traumatic deformity, and surgery of the skin – including skin cancer and scar revision.
He is currently a board member of the Australian Hand Surgery Society and is regularly involved with the multidisciplinary management of complex problems in association with surgeons from other specialties such as orthopaedics.
Qualifications:
Bachelor of Science
Master of Science (Forensic Science)
Bachelor of Medicine & Bachelor of Surgery
Fellow of the Royal Australasian College of Surgeons
Certified Independent Medical Examiner
GEPI2 Certified
Consultant Surgeon – Royal Brisbane & Women's Hospital
Australian Society of Plastic Surgeons member
Australian Hand Surgery Society (Board Member)
WorkCover Queensland Medical Advisory Panel
Member of Medical Assessment Tribunals – Queensland Office of Industrial Relations
Queensland Hand Surgery Society member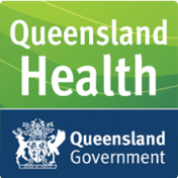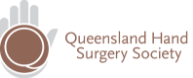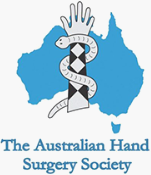 A surgeon you can trust with your hand surgery. Choosing Dr Mackay means choosing a surgeon with the following:
14 years of experience
Fellow of the Royal Australasian College of Surgeons
Member of the Australian Society of Plastic Surgeons
Australian Hand Surgery Society (Board Member)
WorkCover Queensland Medical Advisory Panel
Advanced techniques providing better outcomes
Medico-Legal/Work cover services
Queensland Hand Surgery Society member